Your Oral Health Matters to Us
Get Brighter Smile from Istanbul's
Best Dentists
OlyDent Oral and Dental Health Center
Olydent Dental and Oral Health Center has a staff of skilled and experienced dentists to provide the most comprehensive and best dental treatment that our patients deserve. Our clinic; It has a qualified, multi-lingual, friendly team and serves you with innovative techniques.
Olydent Dental and Oral Health Center offers you smile design, Hollywood Smile, Bonding, Implant and all other inclusive/protective treatments. Our hard-working team and staff are based on the continuity of your satisfaction by staying in direct contact with you in more than one language to ensure your dental health. Our experienced dentists serve you 24/7.
Call Us Today for FREE Consultations
As Olydent Istanbul Dental Clinic,
It is our priority to understand the problems of our patients and establish the necessary solutions by establishing the right communication.
The advantage of implant treatment over other treatments is that adjacent teeth are not damaged.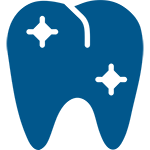 Our clinic provides all services such as Hollywood Smile, Zirconium dental design.
Teeth that require treatment are carefully determined by examination and radiological imaging techniques.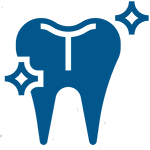 Teeth whitening involves bleaching your teeth to make them lighter. It can't make your teeth brilliant white, but it can lighten the existing colour.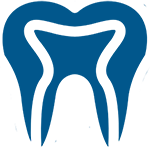 Dental X-rays help dentists visualize diseases of the teeth and surrounding tissue that cannot be seen with a simple oral exam.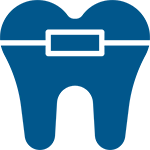 Olydent offers a permanent solution to the problem of crooked teeth. 
Whatever your concern, your choice should be OlyDent Bayrampaşa Dental Clinic. Because there are affordable prices, accessible and they offered the best service with their expert staff.
Olydent was great! I had fears about implant treatment. Bayrampaşa Olydent Dental Clinic team never gave up their attention both before and after the treatment. Thanks to everyone who contributed to this.
I had gum recession due to plaque on my tooth. Because of this, I was afraid that I would lose my tooth. Bayrampaşa Olydent Dental Clinic saved my tooth. Besides, they helped me a lot in getting over my fear. If you have a fear of dentists like me, you should definitely talk to Olydent!
Get a Dazzling Smile in Lowest Price
Olydent offers high-tech devices, experienced doctors at reasonable prices. Said our patients who visited our clinic for dental health purposes. More and more foreign patients choose our clinic in Turkey to receive dental care as the our clinic offers improved services with high technology at an affordable price.