OlyDent Oral and Dental Health Center
Olydent Dental and Oral Health Center has a staff of skilled and experienced dentists to provide the most comprehensive and best dental treatment that our patients deserve. Our clinic; It has a qualified, multi-lingual, friendly team and serves you with innovative techniques.
Olydent Dental and Oral Health Center offers you smile design, Hollywood Smile, Bonding, Implant and all other inclusive/protective treatments. Our hard-working team and staff are based on the continuity of your satisfaction by staying in direct contact with you in more than one language to ensure your dental health. Our experienced dentists serve you 24/7.
 It is our first priority to provide highest standards of the dental treatment and care to all our patients in a modern, friendly and professional environment. It is one of the main values ​​of our clinic to understand the priorities of our patients and to establish correct communication, and help to regain their healthy smiles with the necessary solutions.
As Olydent Istanbul Dental Clinic,
It is our priority to understand the problems of our patients and establish the necessary solutions by establishing the right communication.
The advantage of implant treatment over other treatments is that adjacent teeth are not damaged.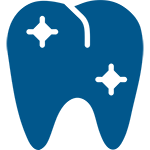 Our clinic provides all services such as Hollywood Smile, Zirconium dental design.
Teeth that require treatment are carefully determined by examination and radiological imaging techniques.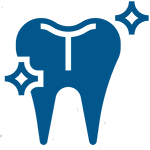 Teeth whitening involves bleaching your teeth to make them lighter. It can't make your teeth brilliant white, but it can lighten the existing colour.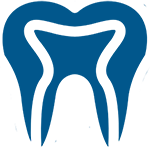 Dental X-rays help dentists visualize diseases of the teeth and surrounding tissue that cannot be seen with a simple oral exam.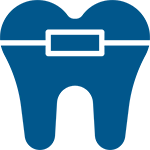 Olydent offers a permanent solution to the problem of crooked teeth.